(N)ext (D)imension (W)orshippers, we are a latter-day generation equipping youth to share the Gospel of Jesus Christ. Our mission is to establish a foundation for building Christian character, morals, values and behaviors. Our purpose is to introduce young people to Jesus and the full life HE provides.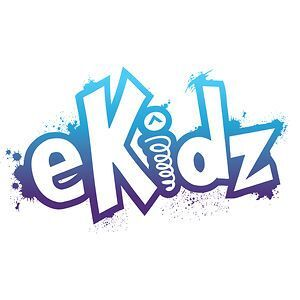 Our E-kidz ministry focuses on children ranging from Pre-K and elementary school. We focus on communicating God's word while educating our children about the love of Christ and what it means to share in God's family. We have created a fun and safe space for our children to learn, love and grow while celebrating God's presence.
Generation Now Teen Ministry
We have created an atmosphere where youth can belong. Our vision is to respond to the social and spiritual needs of youth and teens within our church and community by providing relevant programs, activities, and events that will allow them to build a strong foundation of faith they can share through their own words, actions and deeds.
Want to connect with us?
Follow us on IG or e-mail us!